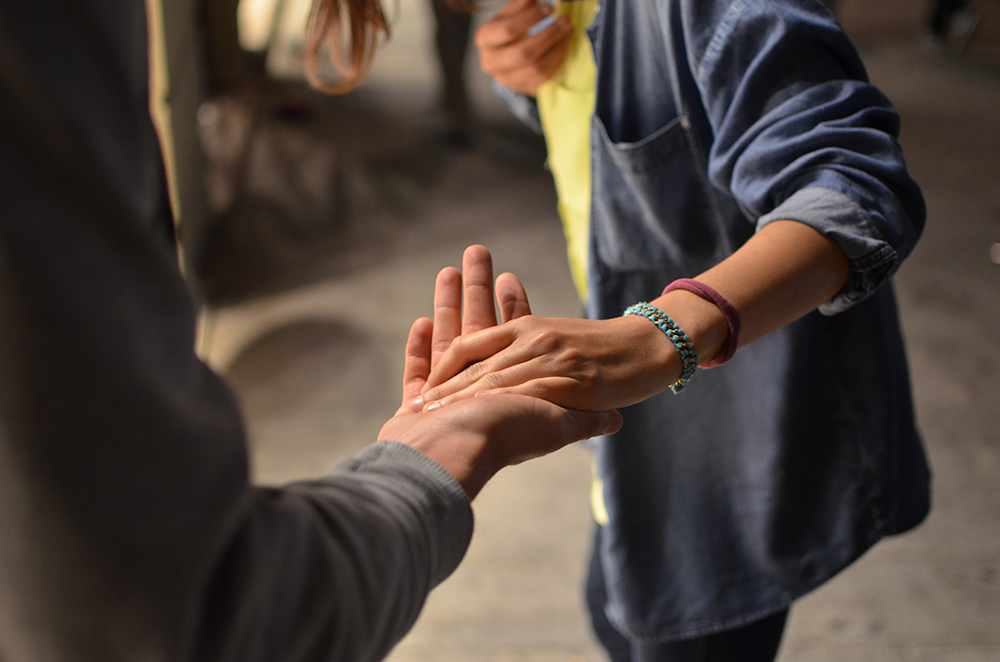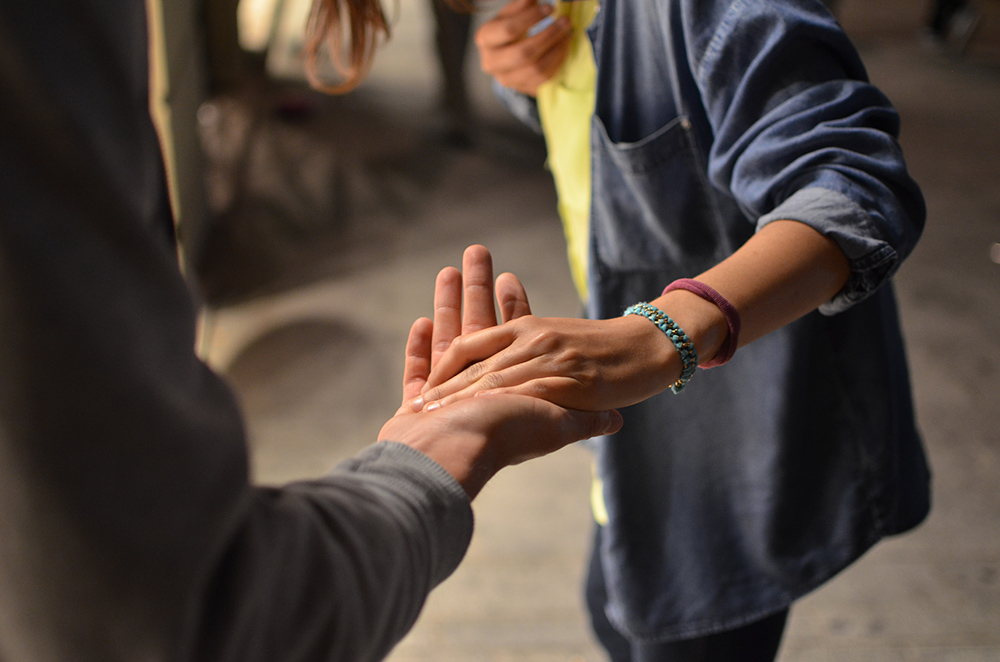 In my work with clients, I specialize in helping them identify and clear out old thought patterns, habits and emotions that keep them stuck – I lovingly refer to this as "clearing the gunk."
The process I take them through removes the internal and energetic obstacles for them so they can step bravely into the life they imagine for themselves.
Recently a client, who is herself a healer, asked me, "Why can't I do this clearing work for myself, on my own? Why do I need to work with another person?"
I've heard this from my coaching clients, too.  What they often say is, "If I did for myself what I do for my clients, I'd be in great shape!"
Most basically, it comes down to the simple fact that when we are in our "stuff," or our "gunk," we don't have an objective view of what's happening. We need another person to bring a fresh perspective and help us see ourselves clearly.
When We're in Our "Stuff," We Feel Isolated
One of the hallmarks of being in the realm of our gunk is that we feel isolated from the rest of the world. We feel as though we're the only person on the planet dealing with whatever issue is coming up.
And when we're sitting in a room by ourselves, we can't have the experience of knowing that we aren't alone. Our bodies and energy react far more to our experiences than our thoughts.
We also tend to think that we're the only one who has it this bad, too. We compare how we're feeling to how others appear – we're comparing our insides to others' outsides.
This comparison leads to thoughts like, "It's just me. There's something wrong with me. How come I can't get my life/business/situation together when everyone else seems to have it all figured out?"
We need a coach or guide because we simply cannot see things for ourselves when we're in the middle of it. When we're in the muck, we don't have an aerial perspective and we need somebody who can provide that view for us.
Self-doubt is another typical experience when we're grappling with our emotional obstacles. We can only see the gunk, we can't see the light, and we start to think that our whole existence is just muck!
When another person steps in to guide us through the gunk, we gain a renewed perspective on ourselves and our situation. We see the highest version of ourselves through the other's eyes.
Connecting with a Community will Pull You Through
Connection with another is so important when you find yourself in the depth of your emotional baggage. It is such a challenge to see ourselves for the incredible, light beings that we are when we're feeling swallowed by emotional and energetic blocks.
We need another eye to remind us who we are.
---
Tweet: When another steps in to guide us through the gunk, we gain perspective on ourselves and our situation.

---
I've seen how powerful the group dynamic can be: when others chime in and share their experience, their challenges and their support, the individual can move forward much more quickly.
Because of this, I'm running a money group right now called The Wealth School. The focus is to identify and work through abundance blockages in a group setting.
One of the reasons I chose to do this as a group is because the energy of having two or more people together makes a difference. It creates something bigger than the individual.  This is how the term for a Mastermind group was developed, but for this work I prefer the word MasterSpirit.
I invite you to find ways to break through the isolation of dealing with the gunk on your own and reach out to a partner or a group. If you think The Wealth School might be a fit, or you'd like to work with me one-on-one, click HERE.