Welcome. I'm so glad you're here.
Below you'll find the recordings for the Content and Coaching calls. For the Clearing calls, go here.
If this is your first time logging in, please go here for everything you need to get started.
Email us if you have any questions, or post on the FB group. I'm excited to work with you and to see what can be created this year.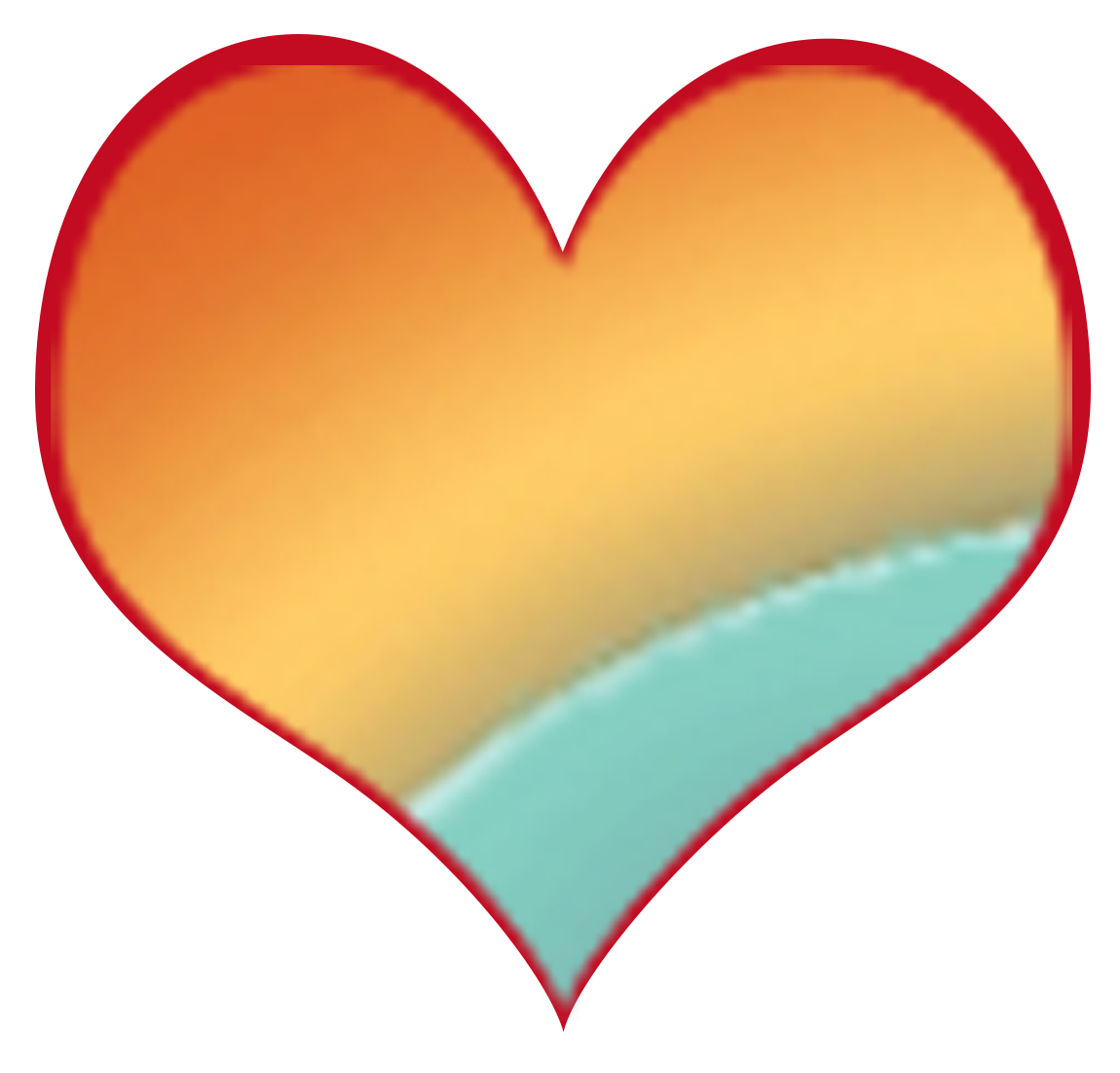 Content Call Recordings and Handouts