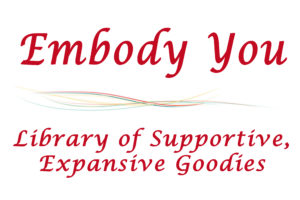 Fri, Dec 15
10:00 – 11:30am ET
Welcome!
.
I'm so excited that you're joining me for this embodiment playshop.
You can start making changes in your life today!
Listen to the meditation (16 minutes)
Listen to the Refuturing Process (5 minutes)
Use the Energy Movements and Poses guide (1 minute and up)
Any questions? Send me a note.