Are you stuck at a financial plateau — not seeming to move beyond a certain point?



Do you have anxiety about paying bills, even when you have money in the bank?


Are you tired of struggling against a scarcity mentality?

YOU NEED AN ENERGETIC RESET

YOUR ENERGY AROUND MONEY MAKES ALL THE DIFFERENCE

THE DIFFERENCE BETWEEN CONFIDENCE AND DOUBT, BETWEEN BEING OPEN TO EXPANSION AND CLOSED TO CHANGE

THE DIFFERENCE BETWEEN WAITING AND TAKING ACTION
THIS ISN'T A MAGIC PILL.
NOTHING IS.
But when you have ENERGETIC ALIGNMENT, not only is your energy around money better, everything else becomes easier.
WEALTH SCHOOL will help you access more of your own power.
I'll show you how to raise your personal vibration so that you're in alignment with what you want to create.
When you let go of the thoughts, patterns, and images of yourself that don't serve…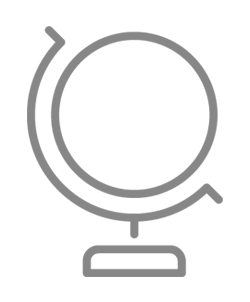 you're FREE to be more YOURSELF in the world.
Are you ready for an energetic reset that changes your relationship with money?
Sara Arey (creator of the Refuturing Process™) has developed a fun way for you to understand more about your relationship with money.
WEALTH SCHOOL IS CURRENTLY CLOSED FOR REGISTRATION UNTIL 2017
Click below to take the quiz (it's totally FREE) and you will be added to "Sara's Wealth School VIP List" and be the first to know when Early Bird opens in 2017.
CLICK HERE to RECEIVE THE MONEY QUIZ and BE ADDED TO THE 2017 VIP WEALTH SCHOOL LIST
By answering a few questions, you'll discover where you're stuck in your relationship with Money.
Once you have this awareness, lightbulbs go off and you see where you can start making changes.
By spending just a few minutes filling out the quiz, you'll get:
• A snapshot of your relationship with Money
• Some ideas on what got you here!
• Insights about what a healthy relationship with Money looks like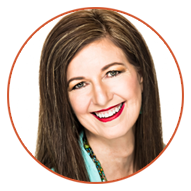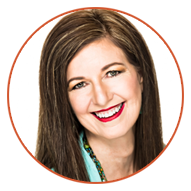 This past November I became a published author. Sara was instrumental in making that a reality. See, I had been a marriage and family therapist for 20 years. I had a lot to say but I didn't have experience as a writer.
My biggest obstacles to writing a book were internal. When I started my rough draft I would be so anxious that I would just stare at the screen. It would take me hours to write one paragraph. I was full of self-doubt. I was scared to put myself out there. I was scared of judgement. I was scared of what could happen to my teenage daughter.
But then I knew I was called and that I had a mission. I knew that I was to help moms of teenage daughters in a big way. I had years of experience helping moms transform their relationship with their daughters.
So there in front of my computer I had one metaphorical foot on the break and the other on the gas pedal…and I wasn't getting anywhere with my book.
Sara helped me move past my fears…but it was deeper than that. Wherever I had stored those fears in my body energetically dissipated. Session after session we addressed the fears. Each time we did I felt a major wall come down and a space open up in me. I was shocked at how some of these feelings that I've carried for a very long time were gone.
And wow did that free up my writing!  Everything in my mind, heart and soul just flowed onto the paper. The agent appeared. The published appeared. And now I've been speaking on the radio all over the country.


COLLEEN O'GRADY
Author of Dial Down the Drama: Reducing Conflict and Reconnecting with Your Teenage Daughter—A Guide for Mother's Everywhere
www.colleenogrady.com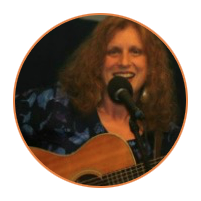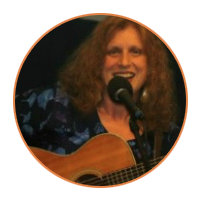 Before I worked with Sara, I was struggling with several mindset issues that were really blocking me from stepping into my power and growing my business.  As I witnessed members of my business mastermind have incredible success I would fall into an Eeyore state of mind with thoughts like:
• They can have success but not me.
• I'm just bad with money so what's the use.
• Even if I get better at running my business, I'll never have the same success because I'm a music teacher and musician.
Sara helped me get out of my own way by quickly moving in on the real issues and gently guiding me into new positive action.
I now have the courage to step way out of my comfort zone and create a new normal, including kicking ass in my business!
After working through all of my school vacations for the past 6 years to make ends meet, I'm about to give notice at that job and get my vacations back.


JANET FELD
Performing Songwriter – Master Teacher
www.janetfeld.com